Governance
Oxy cultivates a corporate culture bound by high ethical standards
Our senior management team and Board of Directors share a commitment to effective and ethical corporate governance, which we believe ultimately enhances stockholder value.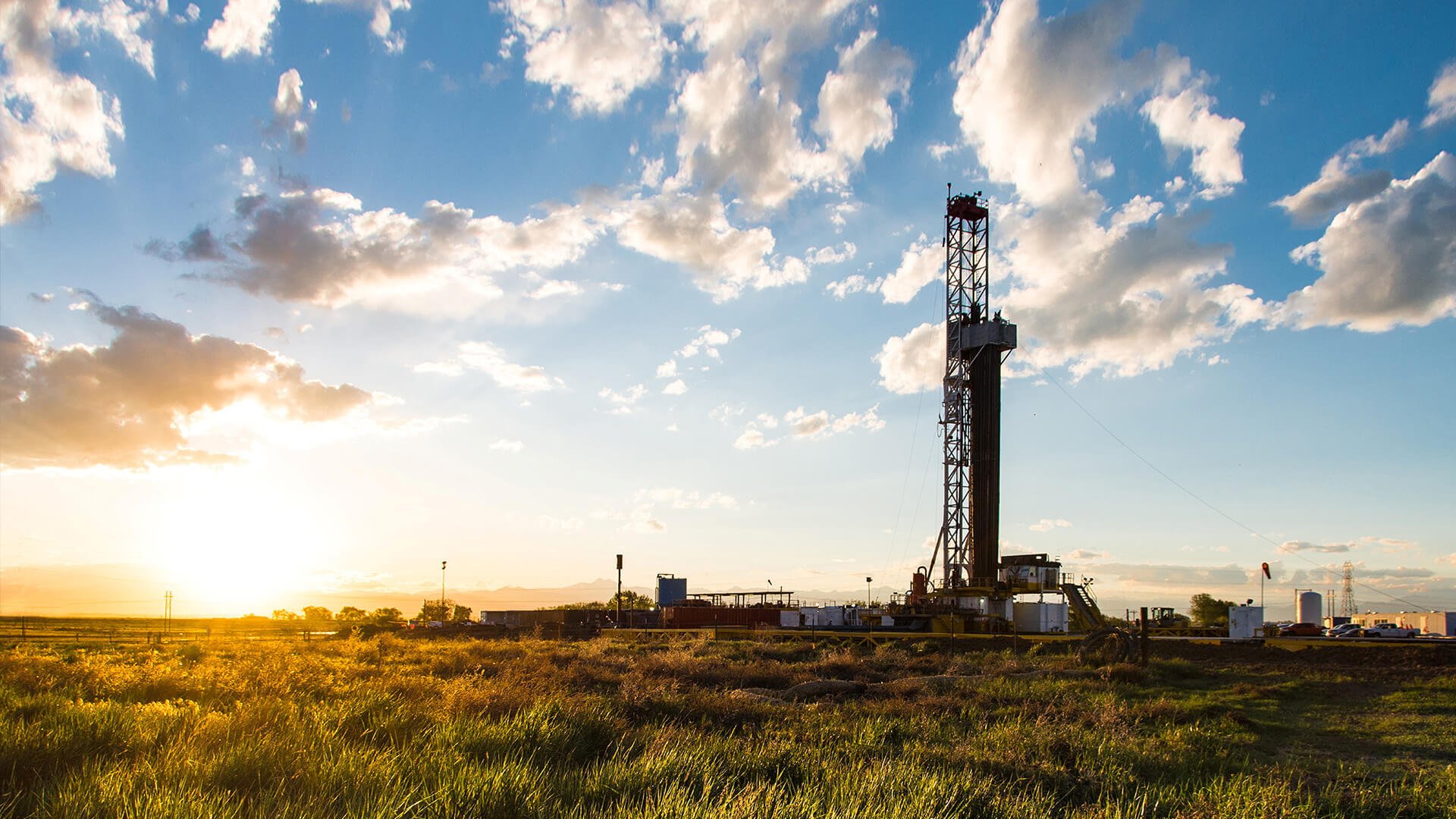 Our corporate governance policies, principles and guidelines include Occidental's comprehensive Code of Business Conduct. We promote strict adherence to the Code of Business Conduct by all directors, officers and employees.
Occidental's board regularly reviews the company's governance practices to ensure exemplary business practices and a strong compliance program.
Governance Sections
Select a topic to learn more.