Explore Careers
Creative? Energized?
We've been looking for you
Oxy has set bold targets for ourselves, our industry and the world, and we want team members with the talent, focus and drive to surpass them.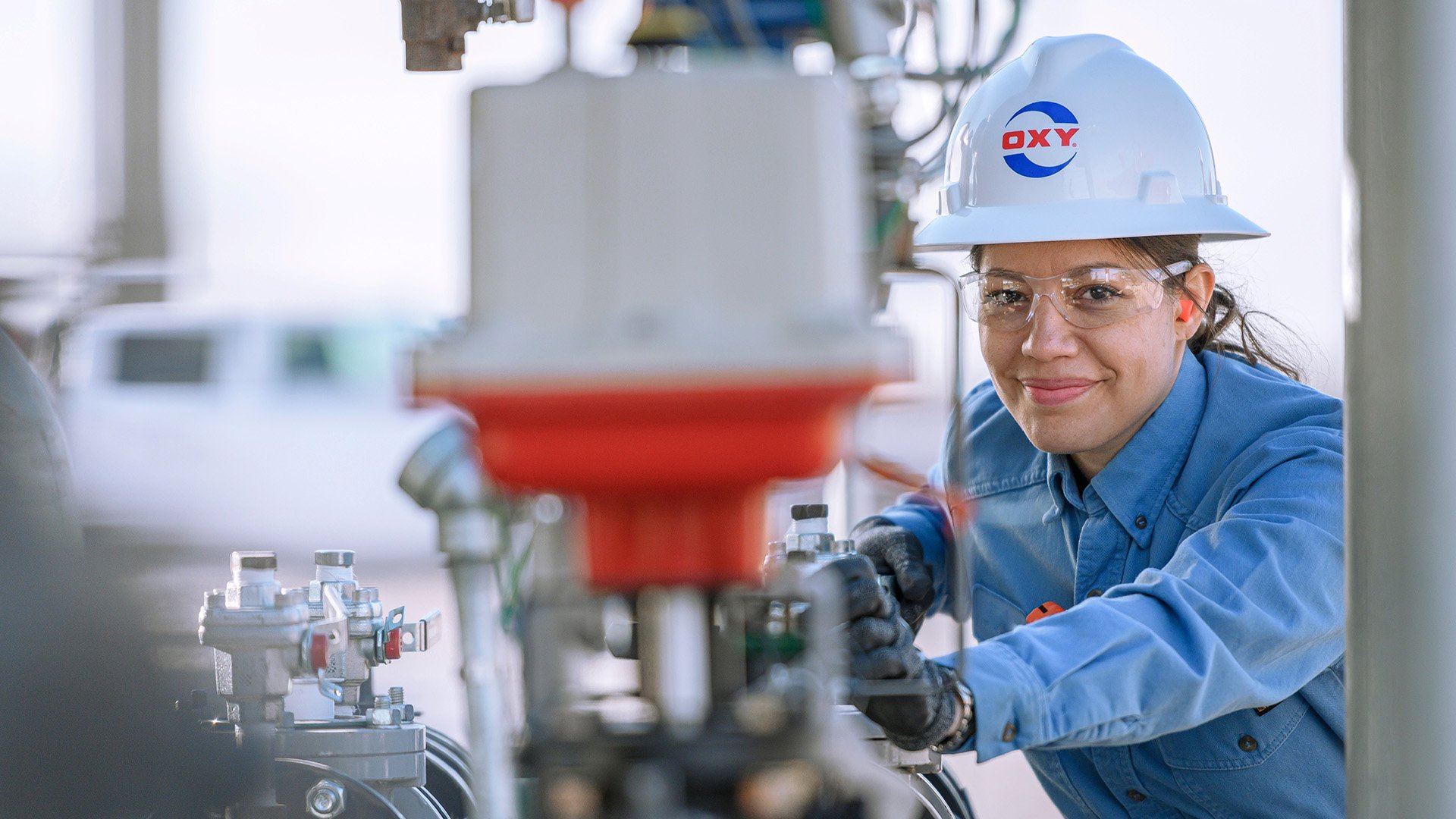 We are seeking exceptional individuals to fill key positions across our company. Do you have what it takes?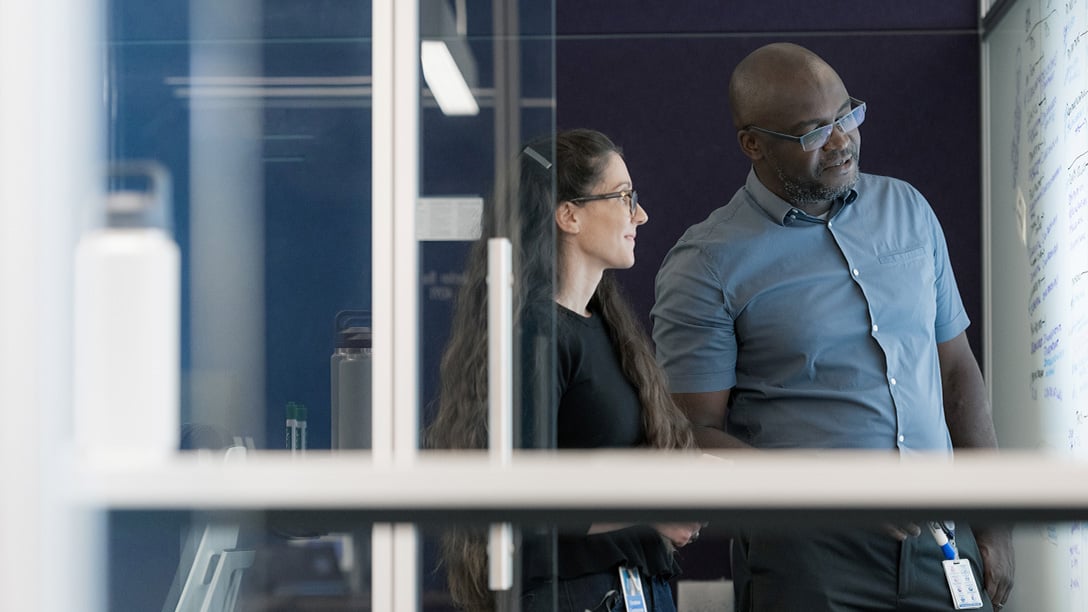 Technical Professionals
Our technical team develops and delivers innovative solutions to our industry's and the world's greatest challenges and continuously drives Oxy toward its goals.
Engineering
Geologist
Geophysicist
Petrophysicist
Scientist
Technical Specialist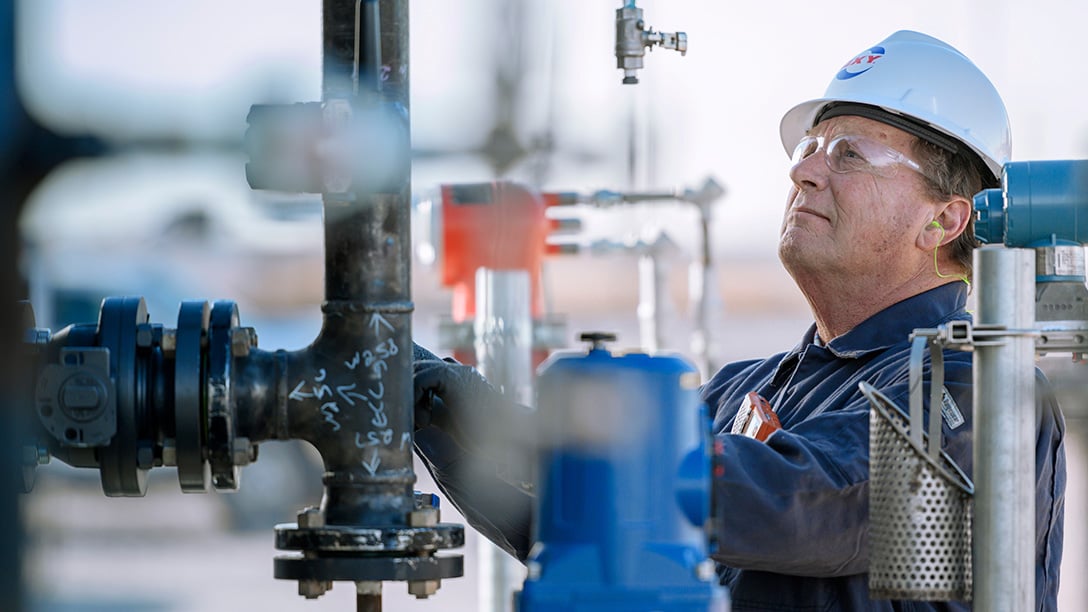 Field and Plant Operations
This highly skilled team is the front line in ensuring that our facilities around the globe are operating at the highest levels of safety, efficiency and performance.
Artificial Lift/Well Optimization
Automation/I&E/Electrical
Construction
Drilling and Completions
Maintenance
Pipeline
Quality Control/Lab Analysis
Technicians/Operators
Transportation
Well Analysis
Workover and Completions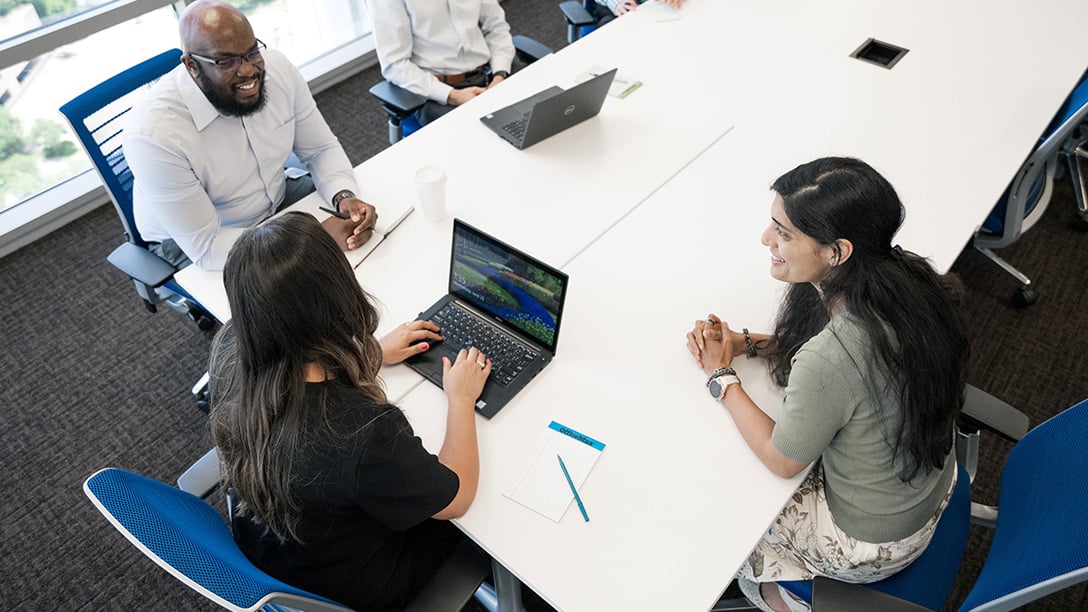 Business Support
This outstanding team of business professionals provides a wide array of functional expertise, all of it critical to our success.
Administrative Support
Communications and Public Affairs
Customer Service
Finance and Accounting
Health, Safety and Environment
Human Resources
Information Technology
Land Management/Business Development
Legal
Sales and Marketing
Supply Chain
University Students
University students pursuing a bachelor's, master's or doctoral degree come to Oxy to invigorate their learning, apply their knowledge in the real world and access amazing opportunities. We offer summer internships in:
Engineering
Accounting and Finance
Geoscience
Petrophysics
Information Technology
Land Management
Sales and Marketing
Health, Safety and Environment (HSE)
Technical College Students
Technical college students pursuing an associate level degree come to Oxy ready to apply their knowledge and learning, grow their skillset and contribute to our field operations. We offer co-op and internships for students enrolled in these programs:
Industrial Manufacturing, Instrumentation and/or Maintenance Technology
Instrumentation and Electrical Technology
Instrumentation Technology
Petroleum & Energy Technology
Process Technology
Information Technology
Computer Science
Accounting
Administration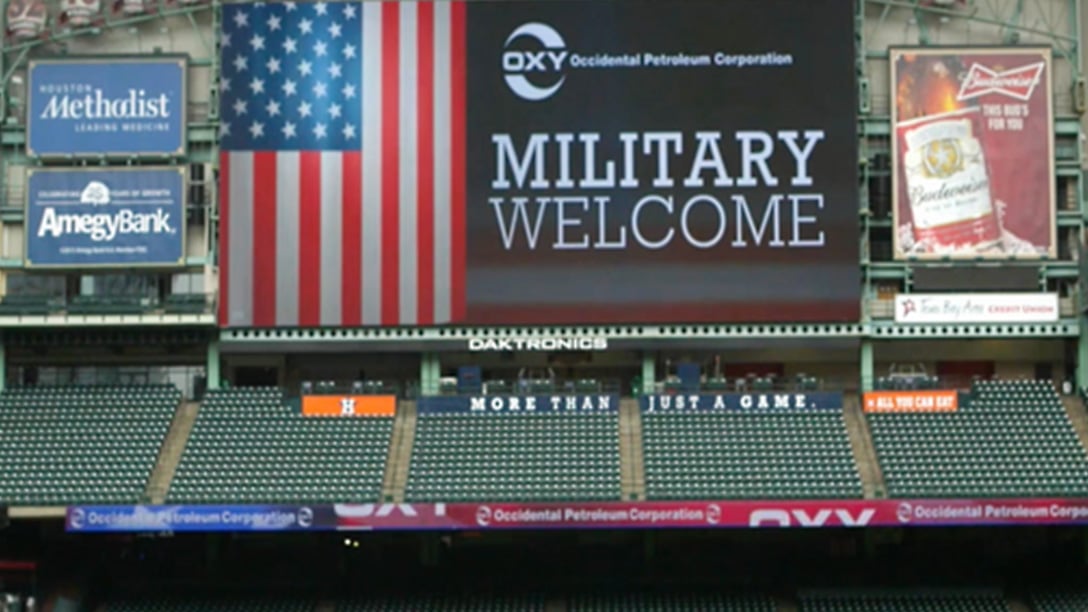 Military Veterans
Oxy welcomes veterans looking for fulfilling work in the private sector to explore opportunities. We value teamwork, dedication and new ideas.
Hiring Process
Please submit your application on our online portal for the jobs where you believe you meet the minimum qualifications.
After Your Submission
You will receive an automated reply from Oxy's Career Center, confirming your resume has been successfully submitted. You will only be contacted by a Human Resources representative if you are identified as a prospective candidate for the position.