Careers
Let's change the world
Are you driven toward a greater purpose? The Oxy culture empowers our people to innovate in an atmosphere of big thinking and bold advancements.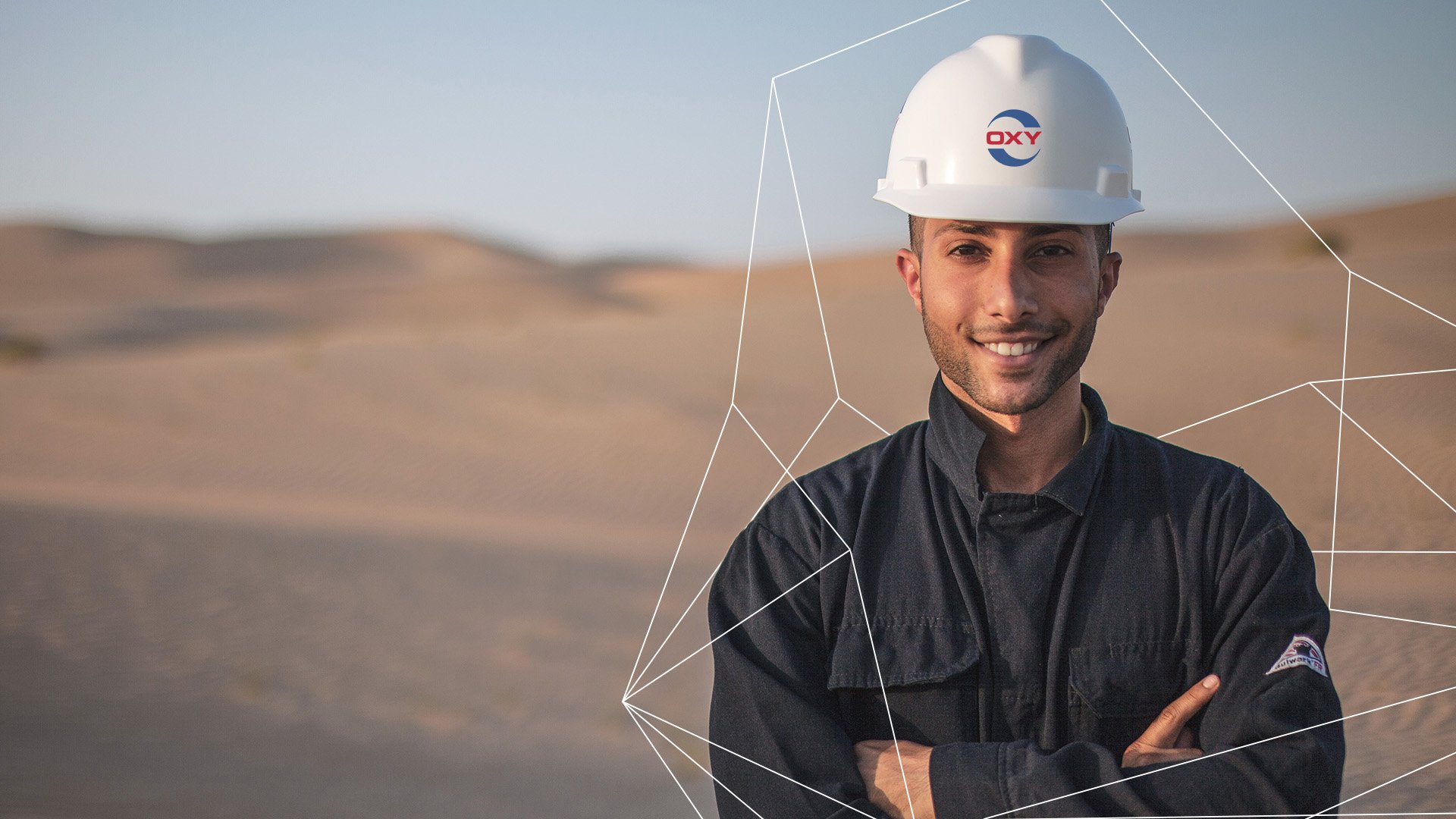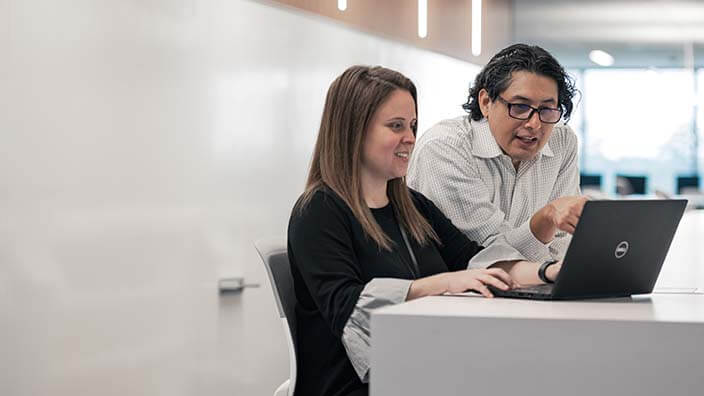 Take your education up a notch.
Colleges and universities across the map are developing the thinkers and doers who will one day lead the way into the future. We support them by offering internships and co-ops to exceptional students who want to learn at a higher level, evolve our industry and make a difference in the world.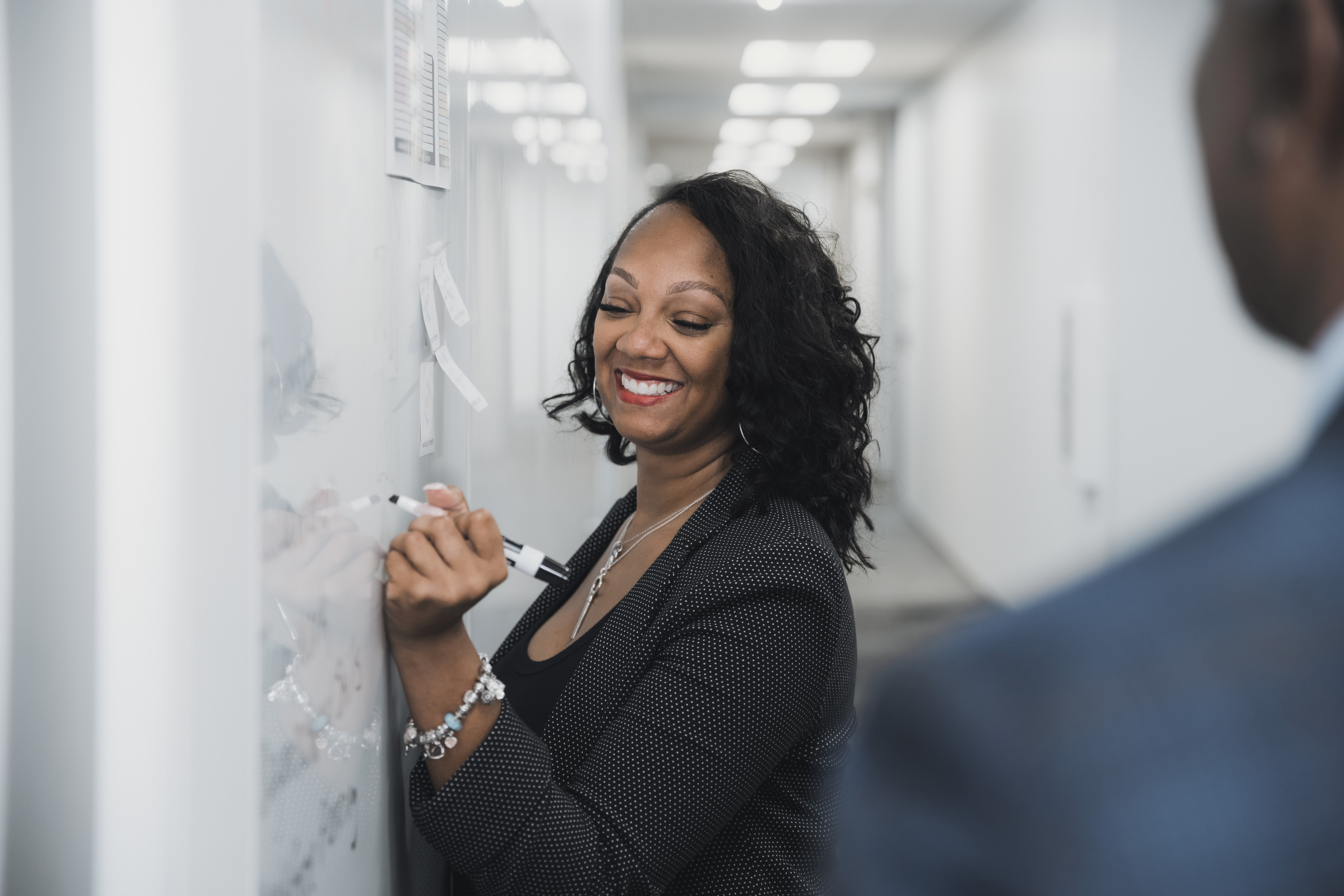 "Oxy has been steadfast in taking care of our employees and supporting our communities."
Charlotta Walker | HR Consultant
Recruitment Fraud
It has come to our attention various individuals and/or organizations are contacting people falsely pretending to recruit on behalf of Oxy. Please be aware that these recruiting scams and communications do not originate nor are they associated with our recruitment process.
Oxy does not charge a fee at any stage of the recruiting process. We will never:
Ask you to pay for applications, interviews, meetings, processing, training or for any other fees
Use recruiting or placement agencies that charge candidates an advance fee of any kind or
Request personal information such as passport and bank account details at an early stage of our recruitment process.
We recommend against responding to unsolicited business propositions or offers from people you don't know. Do not disclose your personal or financial details. If you believe you have been the victim of a recruiting scam, please contact your local police department.
Accessibility
If you require reasonable accommodation to locate information on employment opportunities or to apply for a position, you may ask a recruiting specialist to contact you directly. Please send your contact information to tag_interviews@oxy.com and we will respond to you directly.
Equal Opportunity Employer
Oxy is an equal opportunity employer. Our policies prohibit discrimination based on race, color, religious creed, age, mental or physical disability, military or veteran status, political preference, marital status, sex (including pregnancy, childbirth, breastfeeding and related medical status), sexual orientation, gender identity, gender expression, citizenship, national origin or ancestry, or other status as protected by applicable law or regulation.